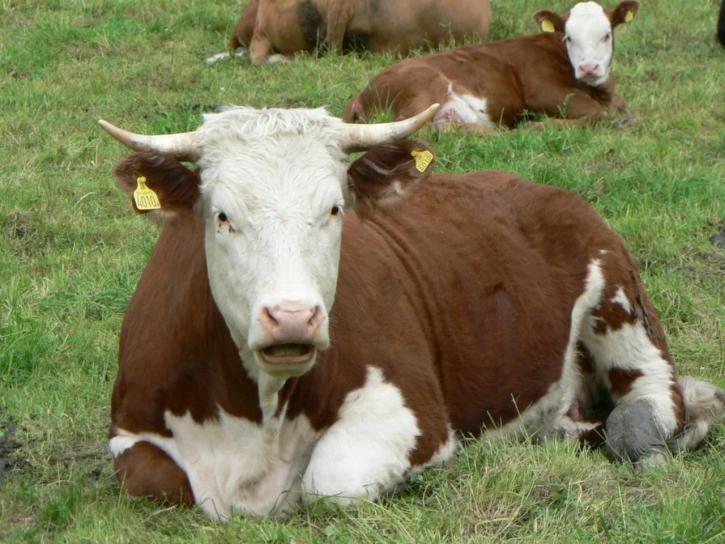 For Your Animals Benefits of Feeding your Animal US Alfalfa
Non GMO
Higher quality and protein than alfalfa cubes or conventionally bailed hay

Bailed hay has no protein guarantee
Cubes typically only 15-16% guarantee

Easier to chew and swallow – smaller, finely chopped, some molasses
Minimal consumption waste – nutritionists agree that horses can waste up to 30% of long alfalfa before it is consumed
Consistent quality, bale to bale – in our opinion this type of consistency essentially eliminates the guess work in buying conventional alfalfa hay
Minimal amounts of moisture – since our alfalfa is dehydrated, there is almost no chance of waste or spoilage
Less storage space required – up to 50% more dense than conventionally bailed hay.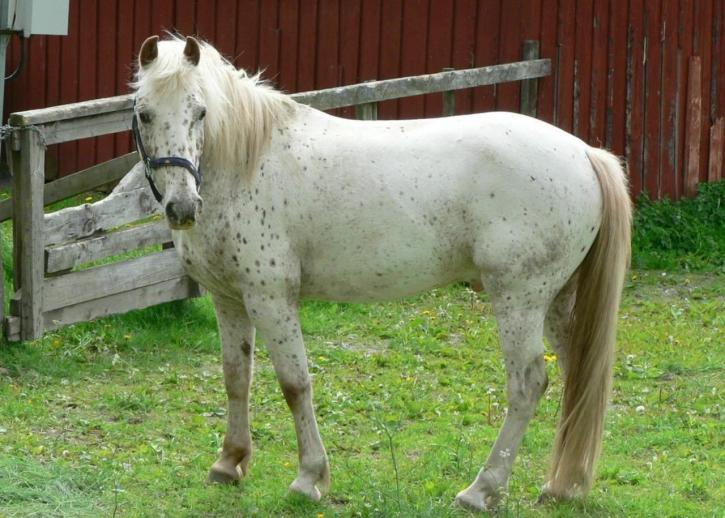 Is Alfalfa Right for My Horse?
Dehydrated alfalfa is the most nutrient-rich form of alfalfa, containing more vitamins, minerals, and amino acids than typical suncured alfalfa. It has been reported that 10 pounds of high quality dehydrated alfalfa will probably out-yield most horse "conditioners" on every labled ingredient except B-12, and will supply most of the horse's energy and protein needs.
US Alfalfa is good for all horses; the working horse, show horse, mature horse, and young horse.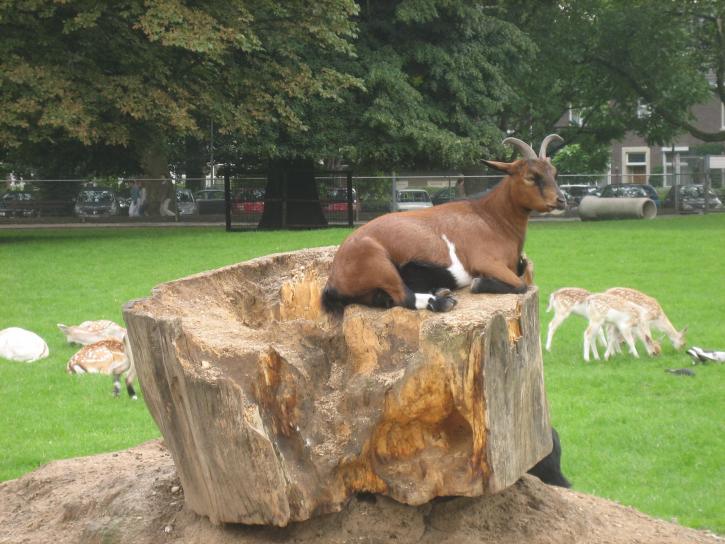 Alfalfa for Other Animals
Alfalfa is excellent feed for many types of animals. We receive comments about the favorable use of US Alfalfa in the diets of the following animals:
All Show Animals
Birds – Canaries
Bucket Calves
Buffalo
Camels
Chickens
Dairy Cattle
Deer
Elk
Emus
Gerbils
Guinea Pigs
Hamsters
Lambs
Llama
Milking Goats
Ostriches
Pigs
Rabbits
Sea Turtles