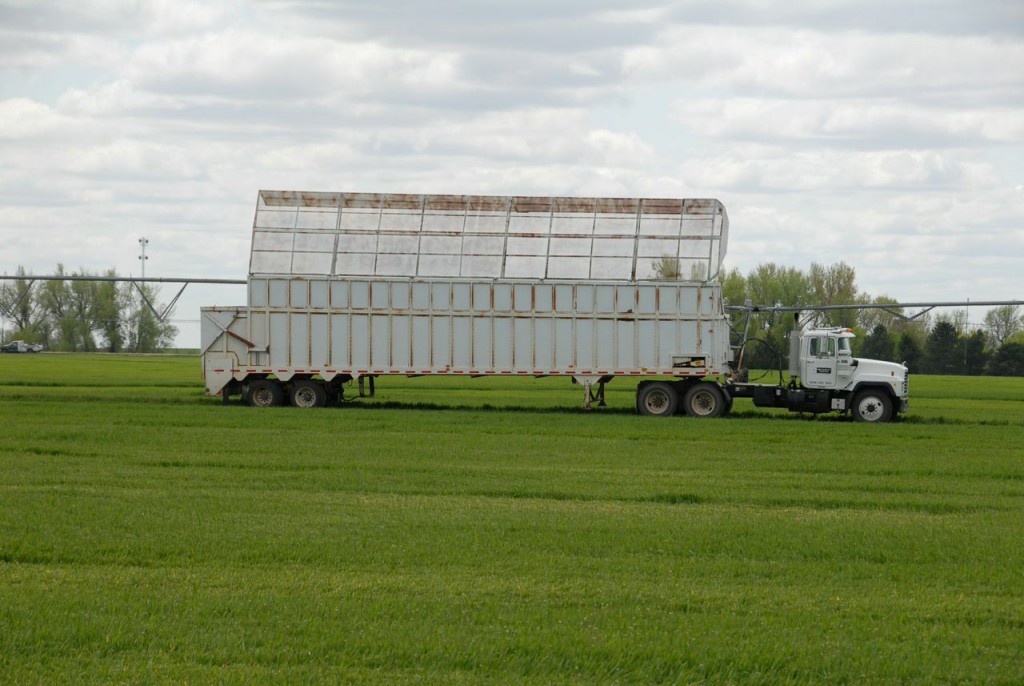 Bulk Alfalfa
In 1934 Raymond E. Bert and Joe Wetta started growing, dehydrating, and milling alfalfa.
Why? Because the two partners shared the belief that alfalfa was the most superior animal feed ingredient on the planet. Today, we still share this sentiment with the founders and we continue innovating to offer the most premium alfalfa in the world.
Information about our premium dehydrated alfalfa:
High quality protein – averaging above 18%
Low and highly competitive costs – located in the heart of Central Western Kansas, in the midst of many national truck and rail shipping lanes.
Over 70 years of growing experience have allowed us to gain superior knowledge and economies of scale in our growing and production efforts
One of the most nutritious livestock feeds in the world, capable of being used on nearly all classes of animal (or pet)
Our pledge to you:
We will continue to produce the highest quality, dehydrated alfalfa, in the market and are dedicated to using the most economically superior technology and talent to do so.  Our primary concerns are creating competitively priced, high quality alfalfa for livestock. Further, we want to ensure that feed mills and farmers alike, obtain significant value from using our alfalfa.
Click here to find nutrition specs on our alfalfa, or contact our sales team for pricing.